About us
Kestra Rec-Man is composed of expert professionals with more than 30 years in joining and cutting technologies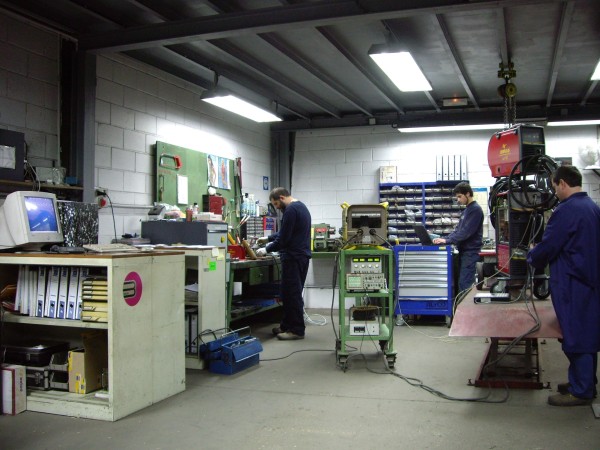 We work with manufacturers around the world, being very selective and rigorous when choosing who we collaborate with, thus offering our customers the highest quality at the best price in all welding and plasma cutting products.
Kestra Rec-Man believes in "constant improvement", that's why all the "feedback" we collect from our contact with the customer is communicated to the manufacturers, which allows us to continue improving the product.
We are committed to adding value to your business by listening to your needs and being reliable in the search for solutions.
For this, we work with an ISO 9001 management system
To offer the market solutions in union technologies of the highest quality, being a leader in this sector. At the same time, create at all times a value chain that is beneficial for suppliers, customers, shareholders and community.
Considering the changes at the social and technological level, to be experts in all joining technologies that appear in the future, evolving from a distribution company to a respected consultancy in joining and cutting technologies.