Our priority is to identify, develop and deliver excellent value-added solutions to professionals.

Your partner for welding solutions
Experts in welding technology. We cover the complete cycle of quality and service, responding to all your needs.

We cover the whole cycle 360 degrees
From equipment, consumables, spare parts, gas, SAT to training in welding processes.
We are personally committed
More than 35 years fulfilling our customers' needs. We meet deadlines and offer after-sales service.

We have a large stock
All of our products are CE certified.
MIG-MAG / TIG/MMA Welding Processes Training
Specific training for operators
General Welding Consulting
We have the highest quality products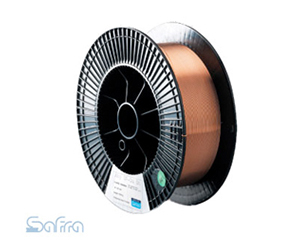 Aluminum and Bronze
Safra threads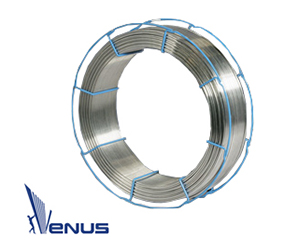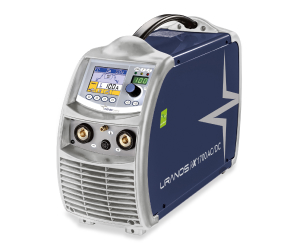 Welding machines
Böhler Welding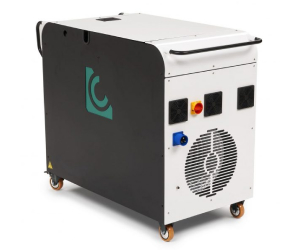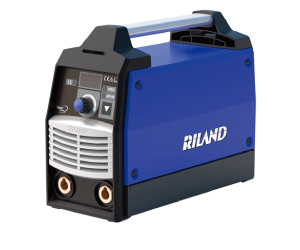 We are the best bet for your sector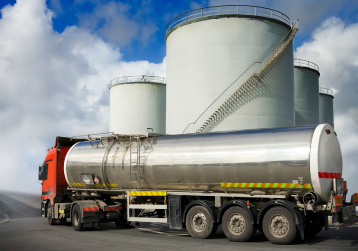 Manufacture of tanks and trailers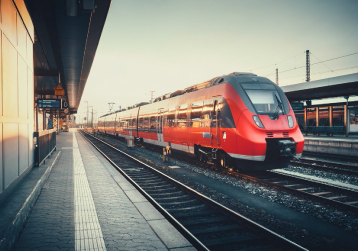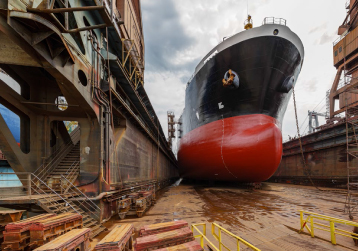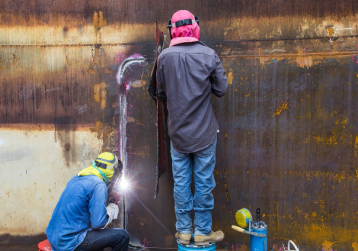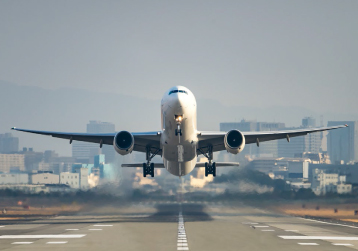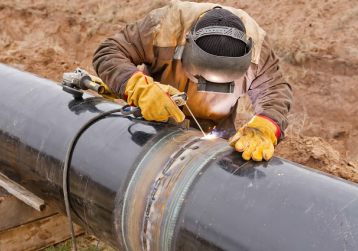 Subscribe to our Newsletter
And we will keep you informed about all the news of Kestra Recman
1. Responsible for the data: KESTRA RECMAN S.L. 2. Data purpose: Commercial relationship y Sending new information about our products and services. 3. Data storage: Database is hosted in SITEGROUND. 4. Rights: Any time you can Restrict, recover and erase your information.
More than 35 years meeting
the needs of our clients

+
0

Succesfully
repaired machines
+
0

Years repairing
welding equipment
+
0

Years different
brands of welding
generators
Weldassistant
Number 1 welding software
Clear structures implemented consistently in the user interface and in the program
Intuitive operation, simple operation of the program that guarantees fast work
Absolute performance as special software, weldassistant® accelerates all steps towards WPS, welder certification or cost calculation
Excellent value for money without participation in trade fairs and without printed material.
Simple and fast installation in less than 1 minute, without databases, runtimes, or the need for additional components
Available languages: German, English, French, Italian, Spanish, Turkish, Polish, Czech, Croatian, Hungarian, Portuguese, Russian, Chinese
Need help?




ontact our technical service