Böhler Welding Machines
For arc welding and plasma cutting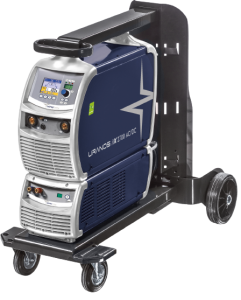 Kestra Recman Inverter Machines
Global welding solutions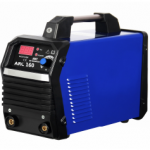 TER / Riland Machines
Advanced welding and cutting solutions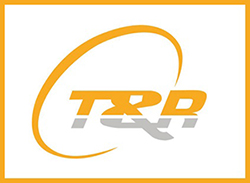 T & R is a joint venture of TER welding and Riland whose objective is to give an alternative approach to the production of welding equipment, achieving optimal quality equipment at a competitive price. Riland is one of the largest manufacturers of inverter welding equipment in China with around 1,000,000 units manufactured per year.
The idea of ​​T & R is to produce a range of industrial welding equipment suitable for the European market. To achieve this, the knowledge of both companies, the technical expertise of Ter and the production experience of Riland are required. The projects are developed in Italy by the technical staff of TER and assembled in China. Here you can download the complete catalog T & R.
Hypertherm machinery
Manual Plasma Powermax series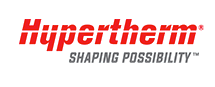 At KESTRA REC-MAN we trust in HYPERTHERM, due to its commitment to engineering and its position as a world-class manufacturer of advanced cutting solutions.
Below you can download the documents with the different explanations for the manual plasmas of the POWERMAX series